Turing in Ideas into T-shirts
At My Name T, we make it easy for anyone to express what brings them together. Our Design Studio makes it super simple, easy, fast, and convenient to create your custom t-shirts and shine with your name and personality with high-quality t-shirts. Because we believe designing a custom T-Shirt is not just designing a unique T-shirt but creating communities and strengthening connections.
We offer hundreds of original unique designs, clipart, and fonts for you to choose from. Or simply upload your pictures and designs. From businesses building their brands to girls who like a custom t-shirt for their sorority to die-hard sports fans going to watch the next big game, we help everyone express their thoughts freely and easily through their style. Print your custom T-shirts online and get them delivered to your doorstep. My Name T is your place to design your custom T-shirt with a click of a button.
We want to give back to the community, which is why from every single t-shirt we sell, we donate.50 cents to the (PHP) Parents Helping Parents.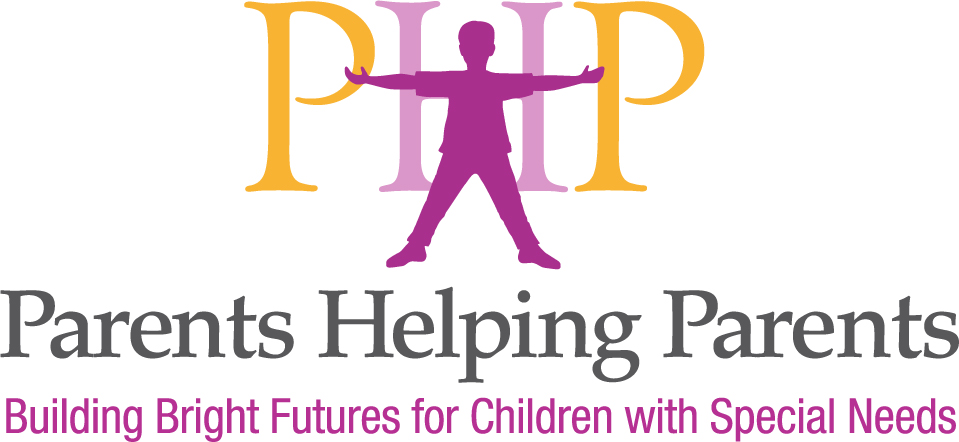 My Name T is a platform designed to help individuals express themselves freely through their style. We understand the pride and passion of each individual and organization. At My Name T, we feel the same way about making custom t-shirts for our ideals. We'll stop at nothing to provide you with the highest quality product delivered on time and within your budget. Whether you need custom t-shirts for your club, company, charity, or family reunion, we are here to help you get your favorite design print don T shist at the comfort of your couch.
Get creative and start designing your Custom T-shirt Today!
Custom T-Shirts Sunnyvale
Show the world what brings you together with My Name T. Get your custom print T-Shirts online. We make Custom T-Shirts in Sunnyvale simple and easy. No Minimum. No Maximum. Print a one-of-a-kind shirt just for yourself. Whether you will walk-a-thon, want to have a sporting uniform with a unique style, need promotional and merchandising apparel for your organization, we got you covered.
Custom printed workwear to give a professional look to your business. Our T-Shirt Printing Services offers you a choice of how you want to print or decorate your apparel at an affordable price that fits your budget. Shipping all over the USA and worldwide.
Print your Idea. You are only a few clicks away!
Use your imagination, and together we will make it happen!
We have a wide range of clothing, styles, and quantity.
Ordering even one custom t-shirt should be easy, fun, fast, & reasonable.
We specialize in printing Direct to Garment (DTG), Embroidery, and Screen Printing.
Select your T-shirt style and your design or upload your design and place your order. We'll handle everything from there. Just be ready to open the door when you receive your T-shirts.
We use the best quality materials for our t-shirts, and our art team reviews every design before printing to ensure the artwork's quality and placement. We guarantee your Money Back if you are not happy with the design or the product.
We don't believe custom-printed items should take months to produce. Most of our DTG printed apparel ship within 24 hours. Usually, shipping takes 3 to 7 business days to arrive, depending on your location.