Customize your design
Design a t-shirt from your own idea with top qulaity.

Super easy design lab
Make stunning designs with beginner-friendly design tools and assets

Shipping worldwide
Save more and get your order within 1 – 3 Business days.
Same Day Custom T-Shirt Printing in Sunnyvale
Based on your location Fast T-Shirt Printing. We found the following delivery options in your area ( Choose one at checkout )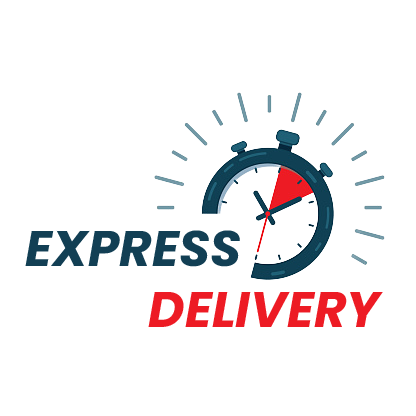 Arrives in 1 - 3 Days
Guaranteed Delivery in 1 – 3 Days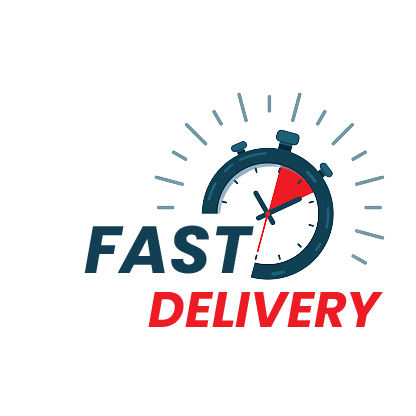 Arrives in 5 - 10 Days
Guaranteed Delivery in 5 – 10 Days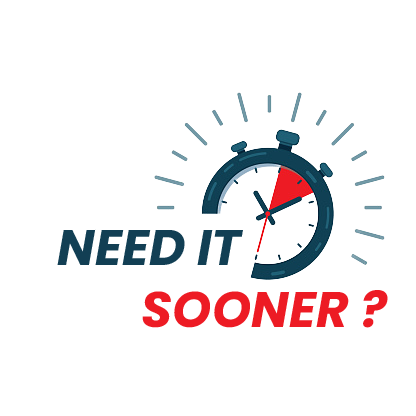 (408) 738-2000
Call Us Now
FREE Expert Design Review
Custom T-shirt Printing for Everyone
What's more, we do it right!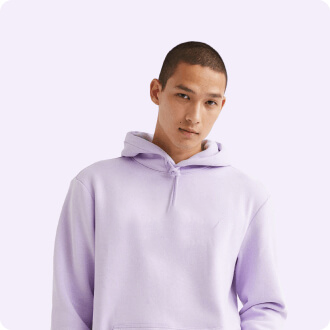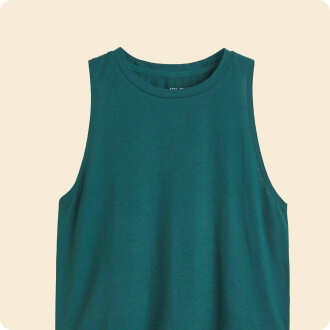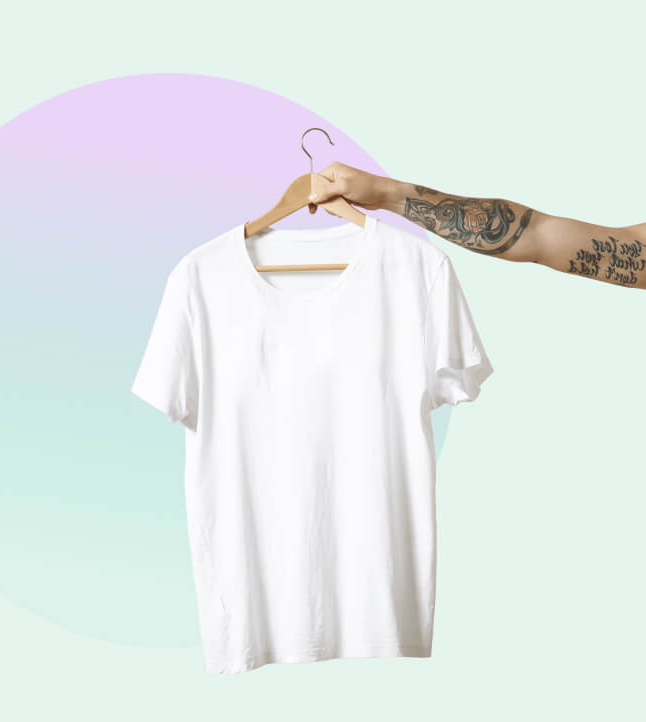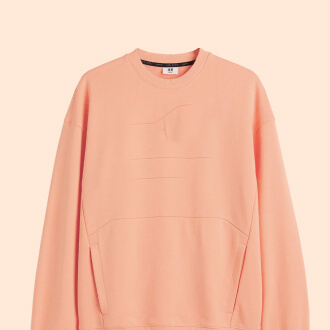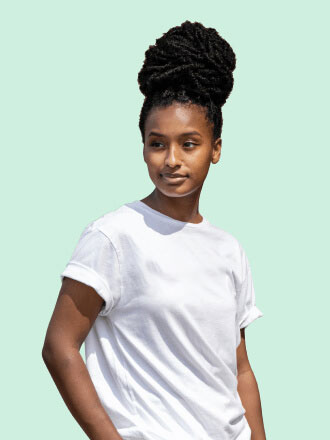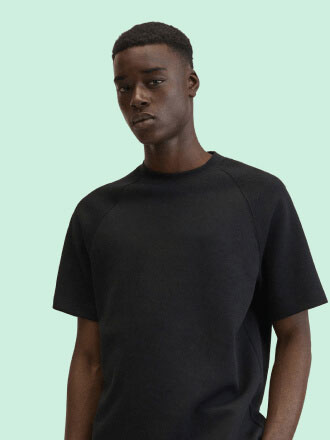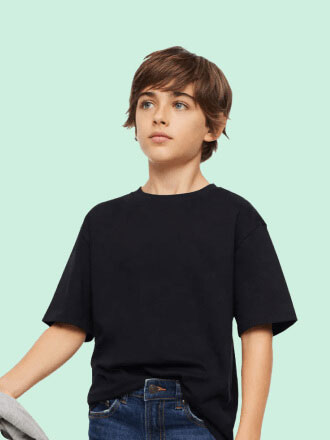 Need a Professional T-Shirt Designer for FREE
Design your Company, School, Walk a thon, Sports, Family Reunion, Valentine, Christmas, Halloween T-Shirts
Do you want to buy Custom T-Shirt Printing in San Francisco? Mynamet.com is ready to help you with whatever you need, from creating a limitless design to browsing mind-blowing custom t-shirt printing collections.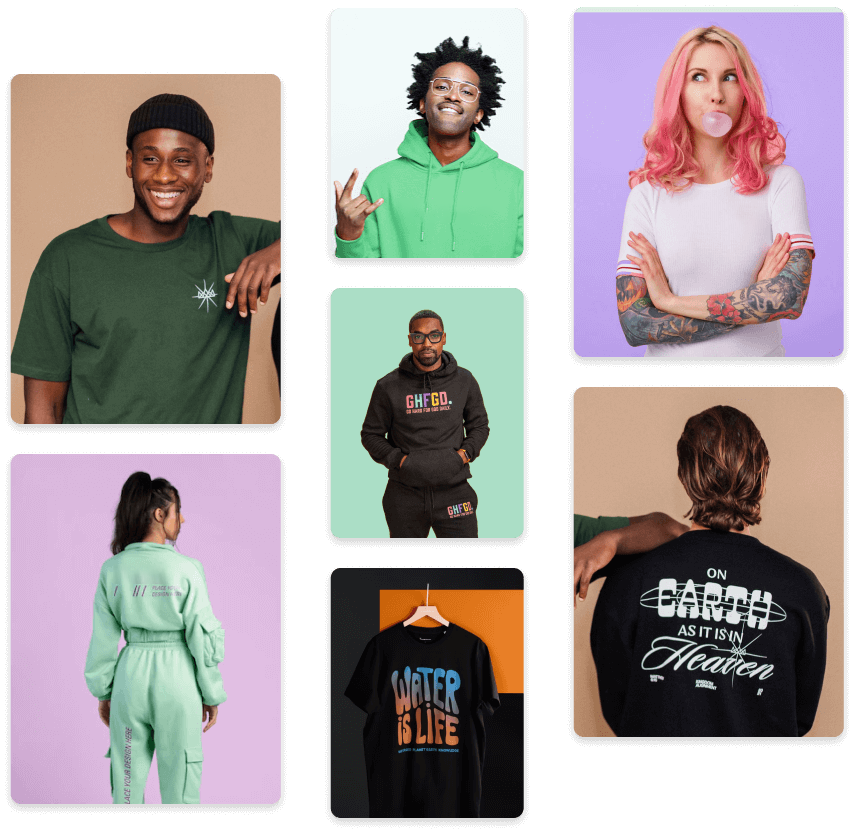 Create your Custom T-Shirt
Start making your own custmized t-shirts in our best-in-class Design Lab
Choose a Product
Choose the ideal appearance T-Shirt, Hoodie, Sweatshirt, and Tank tops and more are available.
Creative Customization
Customize your design with graphics, text or your own uploaded images.
Finalization
After finalizing your custom t-shirt, your order is printed by selecting your preferred T-shirt size, style, and quantity.
Delivery
Get your order sent to your door with free standard shipping or if you need it delivered as soon as possible, select rush order.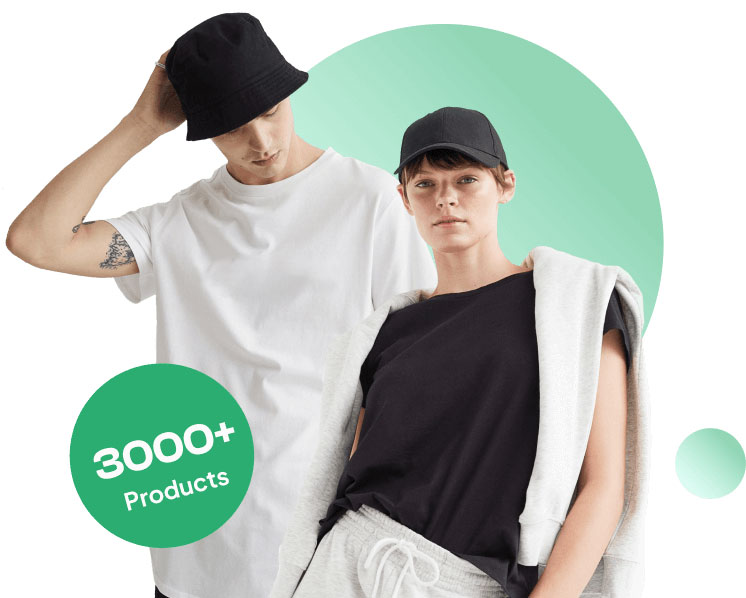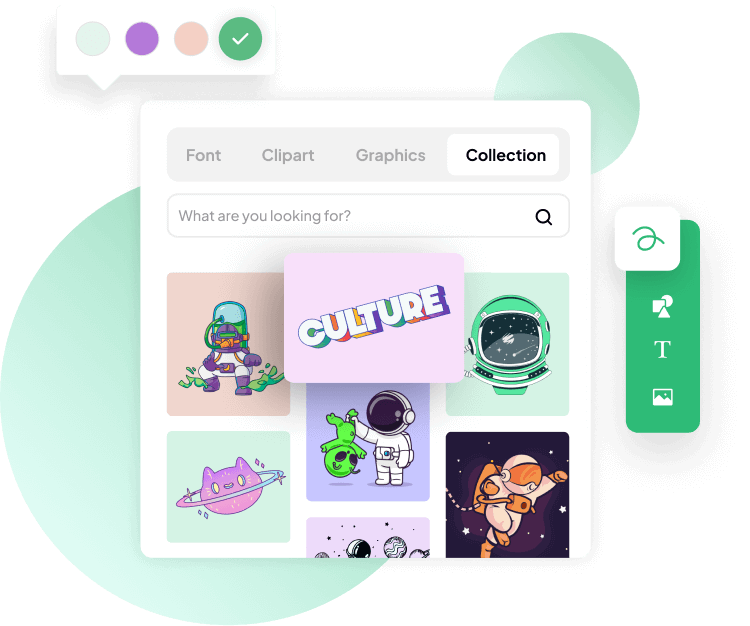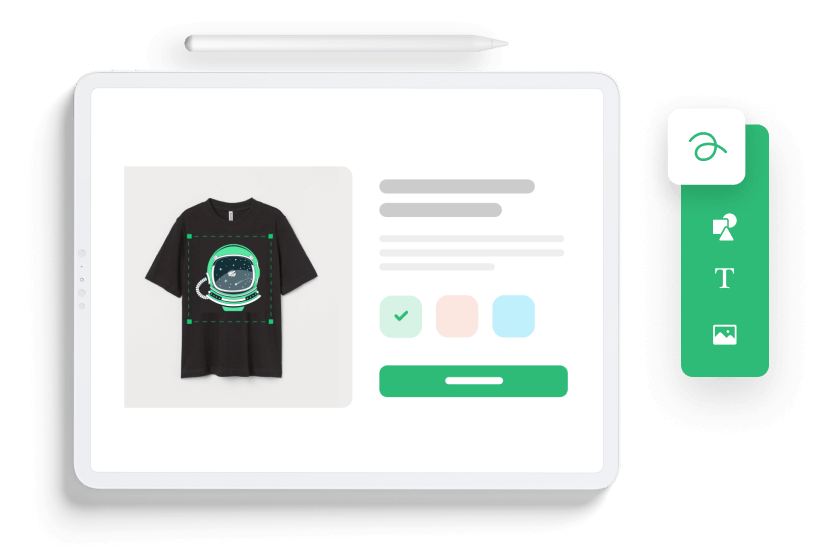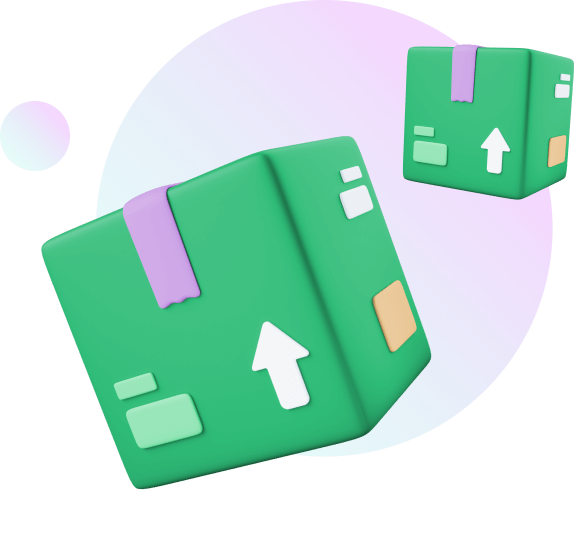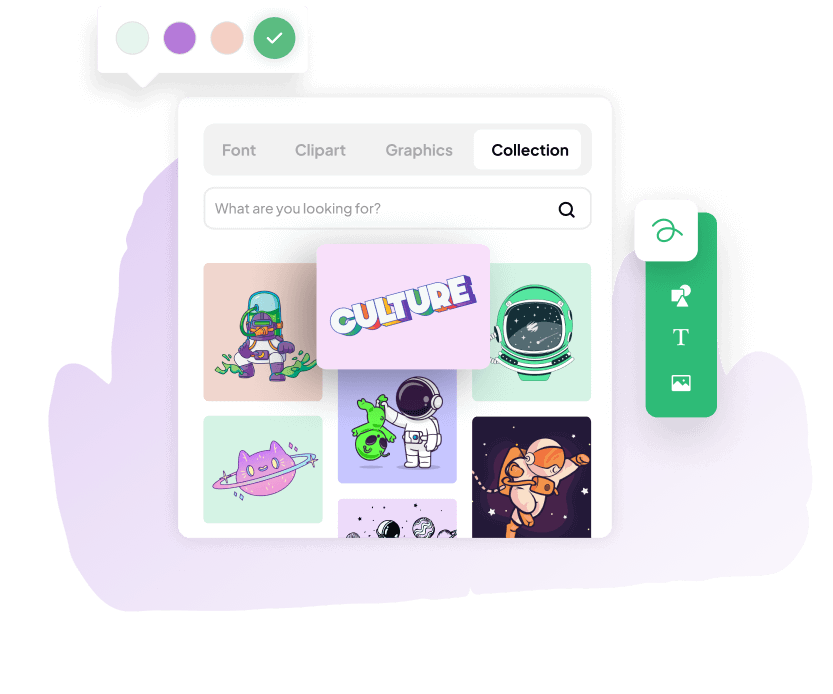 Fast T-Shirt Printing Service in the Bay Area
Custom T-Shirts Sunnyvale
My NameT, get your custom print T-Shirts online.Custom T Shirts Sunnyvale. Printing made easy, No Minimum, No Maximum. Printing a one-of-a-kind shirt just for yourself, walk-a-thon, your sporting uniforms that have a unique style, promotional and merchandising apparel, and T-Shirts.
Custom printed workwear to give a professional look to your business. Our Custom T Shirts Sunnyvale Printing Services gives you a choice of how you want to print or decorate your apparel at an affordable price that fits your budget. Shipping all over the USA and worldwide.
Individuals desire to give someone they care about a personalized gift of Custom T-Shirts in San Francisco. Promotional T-Shirts, Branded Apparel, or Outclass Business Uniforms are in high demand. Families in San Francisco demand Vacation T-Shirts, matching family T-Shirts, Family Reunion T-Shirts, and a variety of other Custom T-Shirt Printing. Adults and children who want to organize the greatest parties possible with Bridal-Shower T-Shirts and Bachelor T-Shirts
Parents looking for charming designs for first-baby Birthday T-Shirts and Baby Shower T-Shirts need look no further. T-shirts supporting the cause are being ordered by religious organizations. RIP Shirts are being planned by the family of a deceased person to memorialize someone they have lost. We can assist you with any type of t-shirt printing in San Francisco.
Most Reliable Custom T-Shirt Design In Bay Area
"If future generations are to remember us with gratitude rather than contempt, we must leave them a glimpse of the world as it was in the beginning, not just after we got through with it."
– President Lyndon B. Johnson
Very helpful and dedicated to assisting me in any way possible to ensure I get the best custom t-shirt possible! I felt at ease and knew they were gonna get the job done! The shirt fits great, the logo I wanted looks amazing, and is comfortable to wear! Will definitely be considering them down the line for any other t-shirt needs I have!
I had an amazing experience. Placed a rush order for a friend's 40th birthday, and they worked with me throughout the process to ensure everything was what I needed. Extremely responsive via email and also via text message, and shirts were ready *before* the deadline we'd agreed on. Can't recommend more highly. Extremely professional, super responsive, and totally focused on my satisfaction. Also, the shirts looked amazing!
Support team is excellent and went above and beyond to help us with a quick turn-around on printing the shirts.
Amazing help with our shirt order. Excellent quality Great art work. We provided no drawings. Delivered early and professionally packaged. Looking to place our next order soon. Bill Charles.
Lawrence was very helpful to make custom t-shirts in very short time which we needed for an exhibition. Will definitely use their services the next time!
Sam helped me on the chat because I need shirts by Thursday next week and he was bale to confirm that I would get them in time. He was patient and clear. Very impressed
Shirts printed with great quality on short notice. I had a request that was to be fulfilled the day after, & they did an amazing job with the turnaround time while still maintaining good quality. Pricing is very reasonable relative to request, & I will definitely be coming back for more. Great place to get shirts printed, & am recommending to friends.
We were in a bind. I had ordered 30 tee shirts three weeks ago for a very special event. I ordered them with a well-known online company. Two days before our event, I wondered where our order was since it hadn't arrived. I phoned them and learned something went wrong with the payment and it was never processed! During the ordering process, the site crashed 3X, so I'm sure that was the problem. Regardless, they didn't even notify me. I was horrified. I set out to find a local tee shirt printing company, and was ecstatic to find My Name T's. Lawrence is the owner, and he went completely out of his way to accommodate our needs! He searched for the sizes and colors we needed and was willing to use 5 plain shirts we had purchased. He even drove to us to pick them up! He had them completed in one day and delivered them. I felt it was a miracle. He sold them to us for the same price as the online company. Lawrence is a kind, gracious, and professional man. Please support his business. You won't be sorry.
Great service and attention! Lawrence was attentive to every detail of our project and delivered excellent product on time!. He assisted with every step, design through printing and delivery. His communication was great and very much appreciated.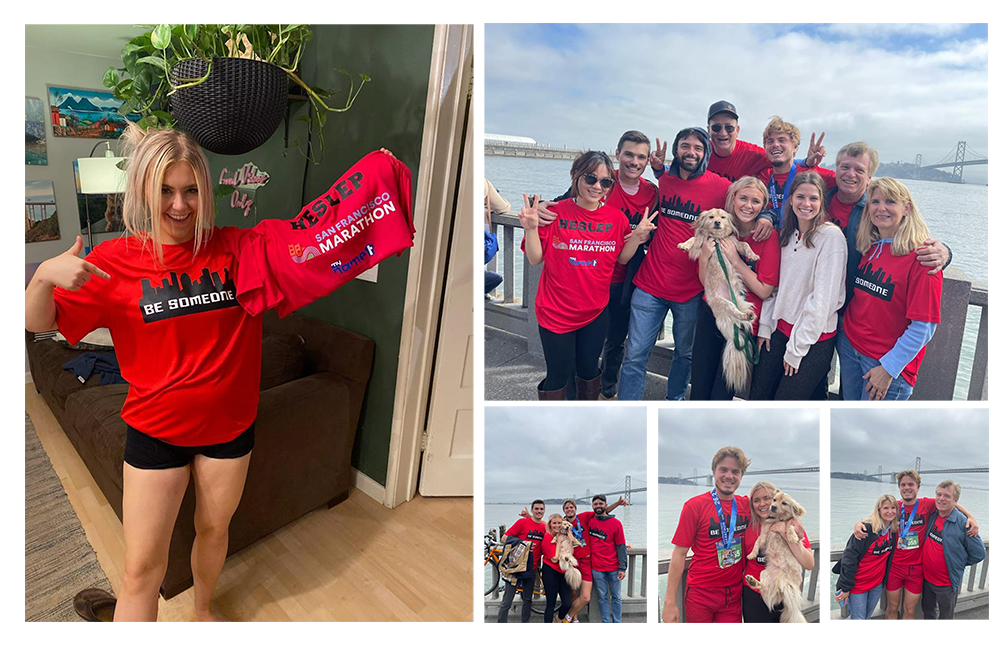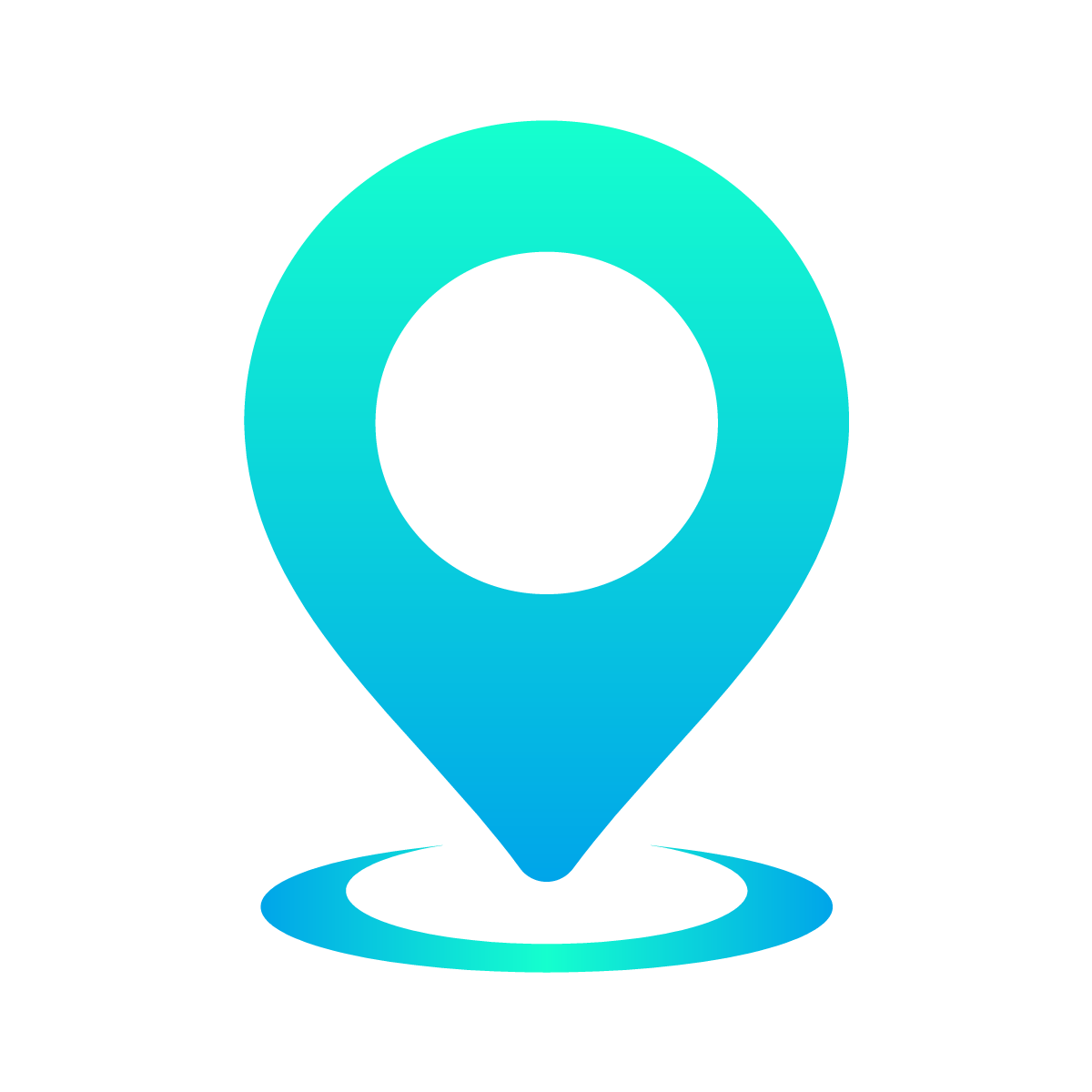 Custom T-Shirt Printing in Sunnyvale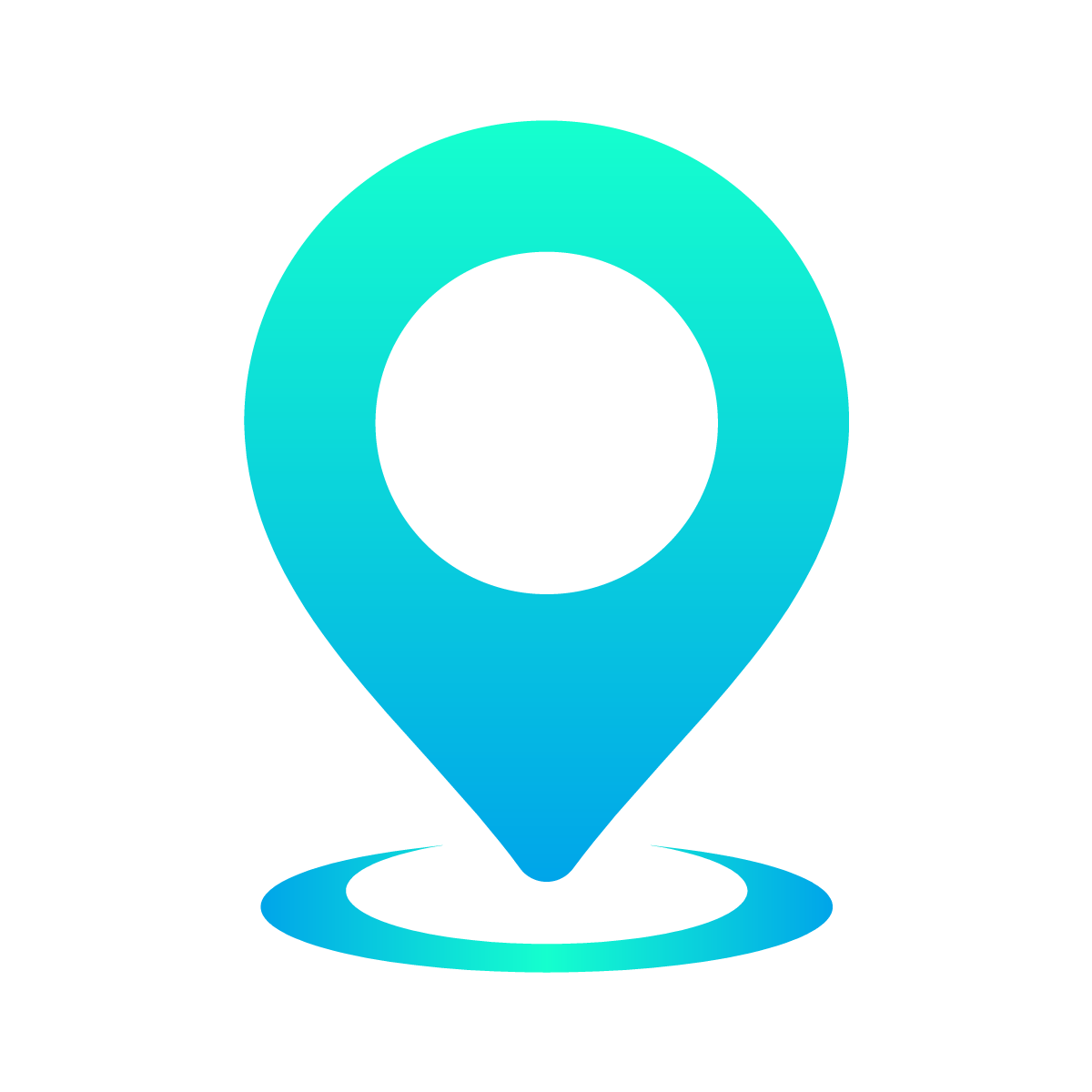 Custom T-Shirt Printing in San Jose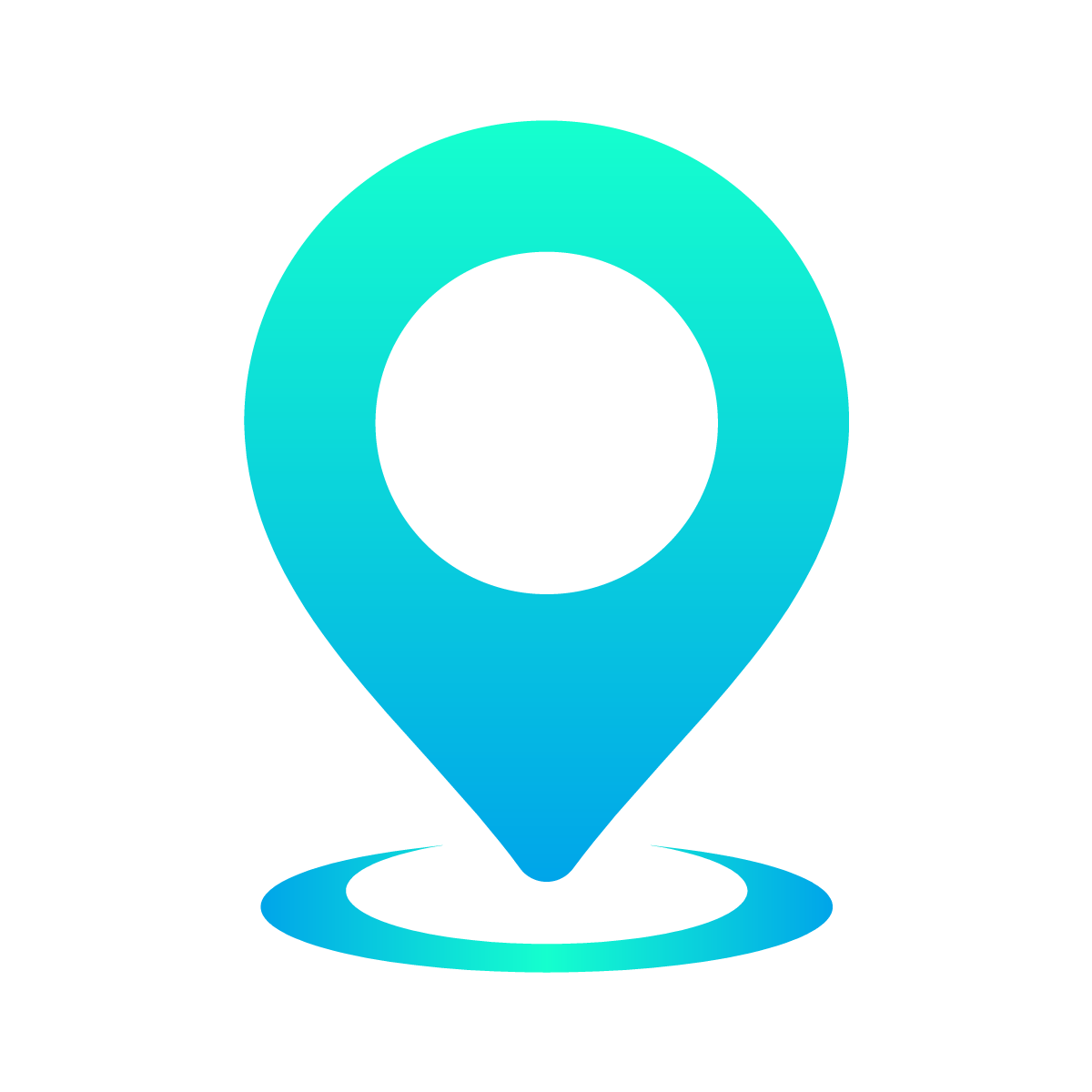 Custom T-Shirt Printing in Los Angeles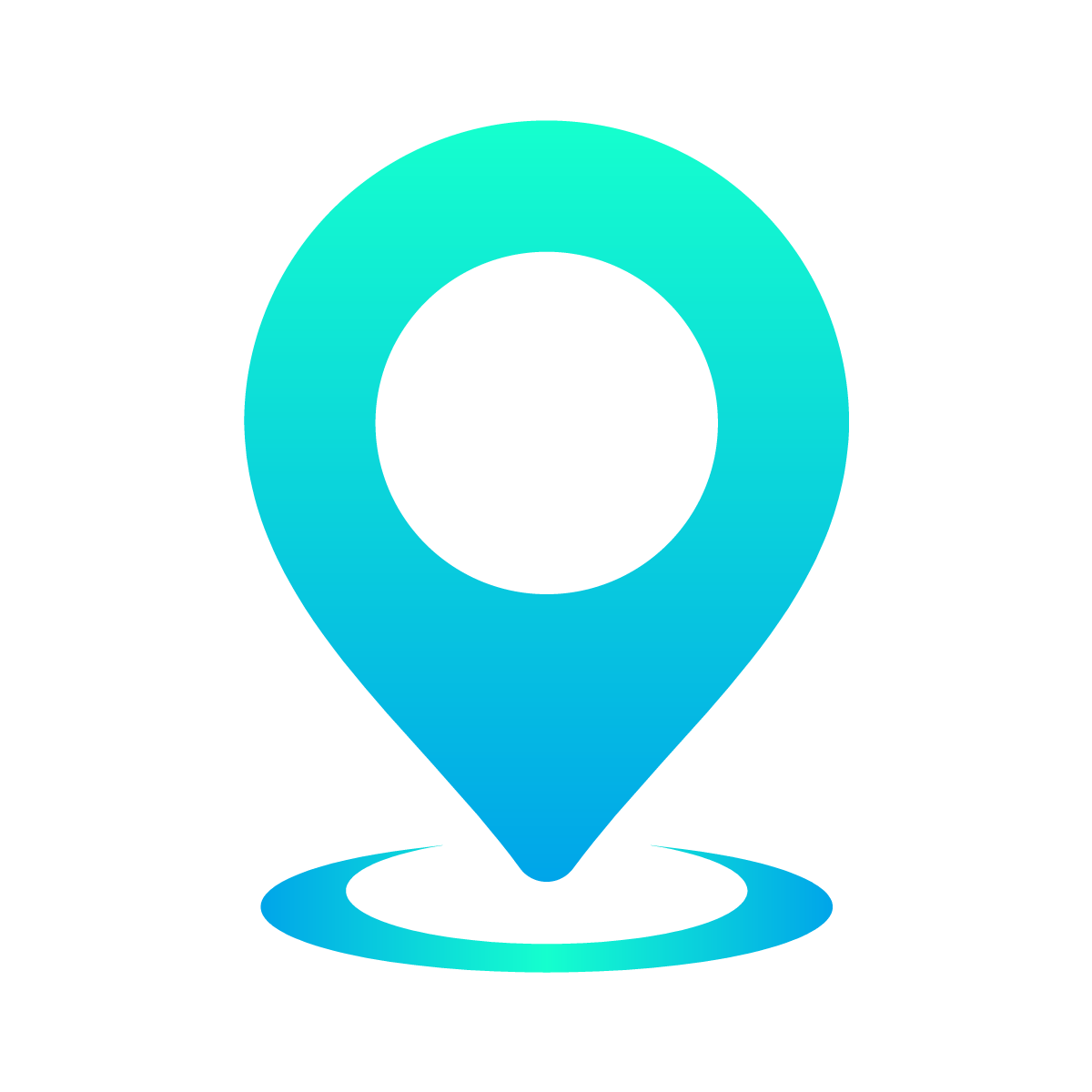 Custom T-Shirt Design in Sacramento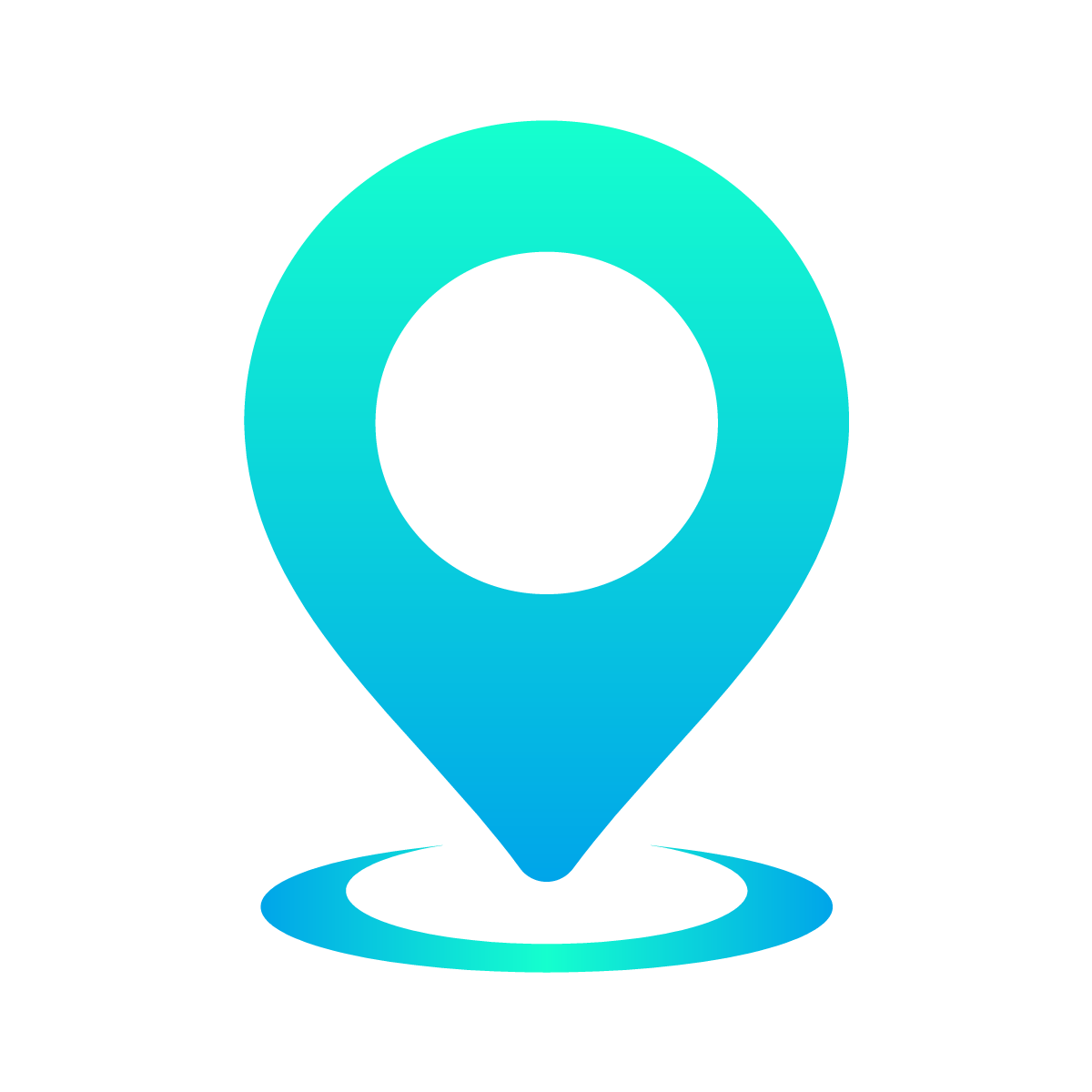 Custom T-Shirts in San Bernardino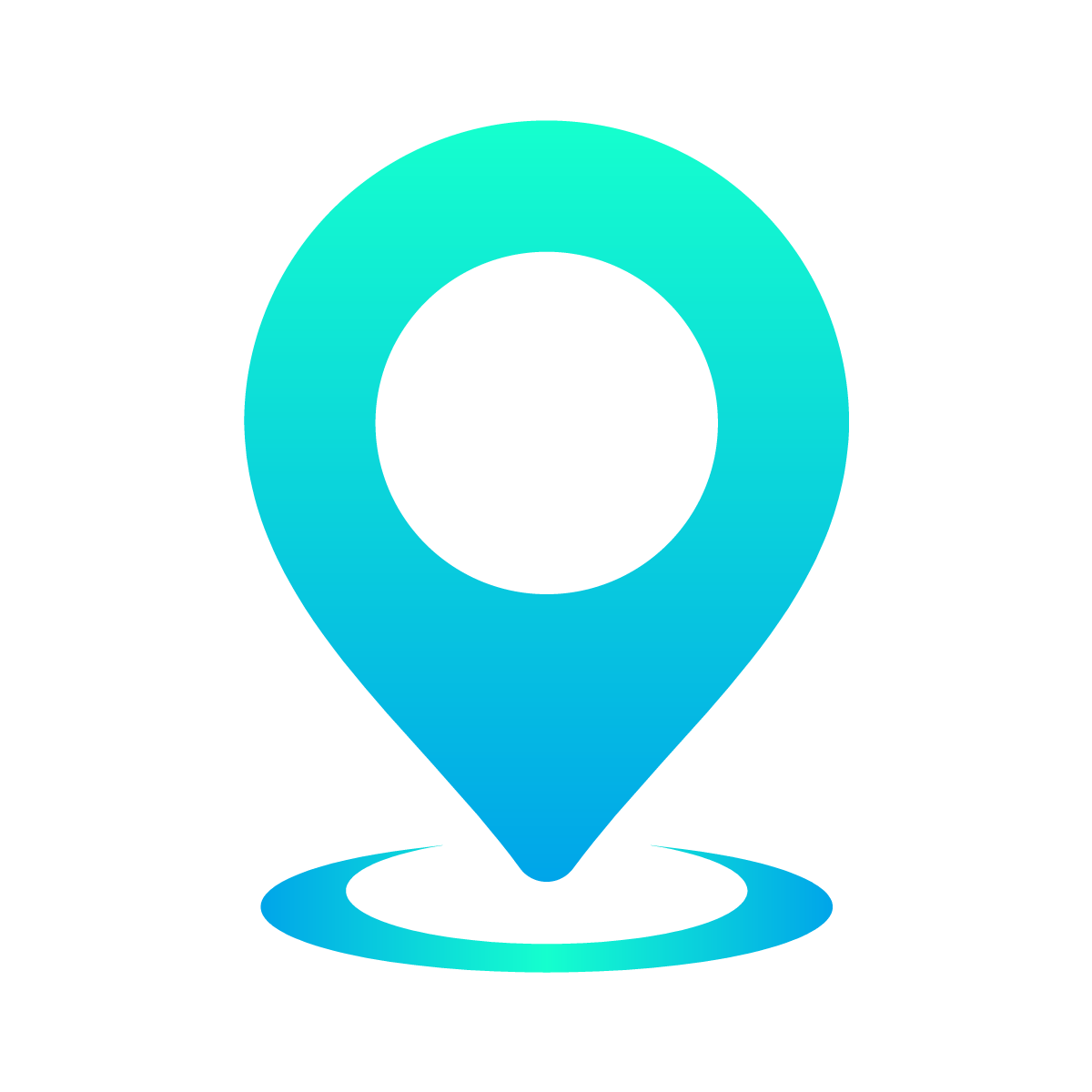 Custom T-Shirt Printing in San Francisco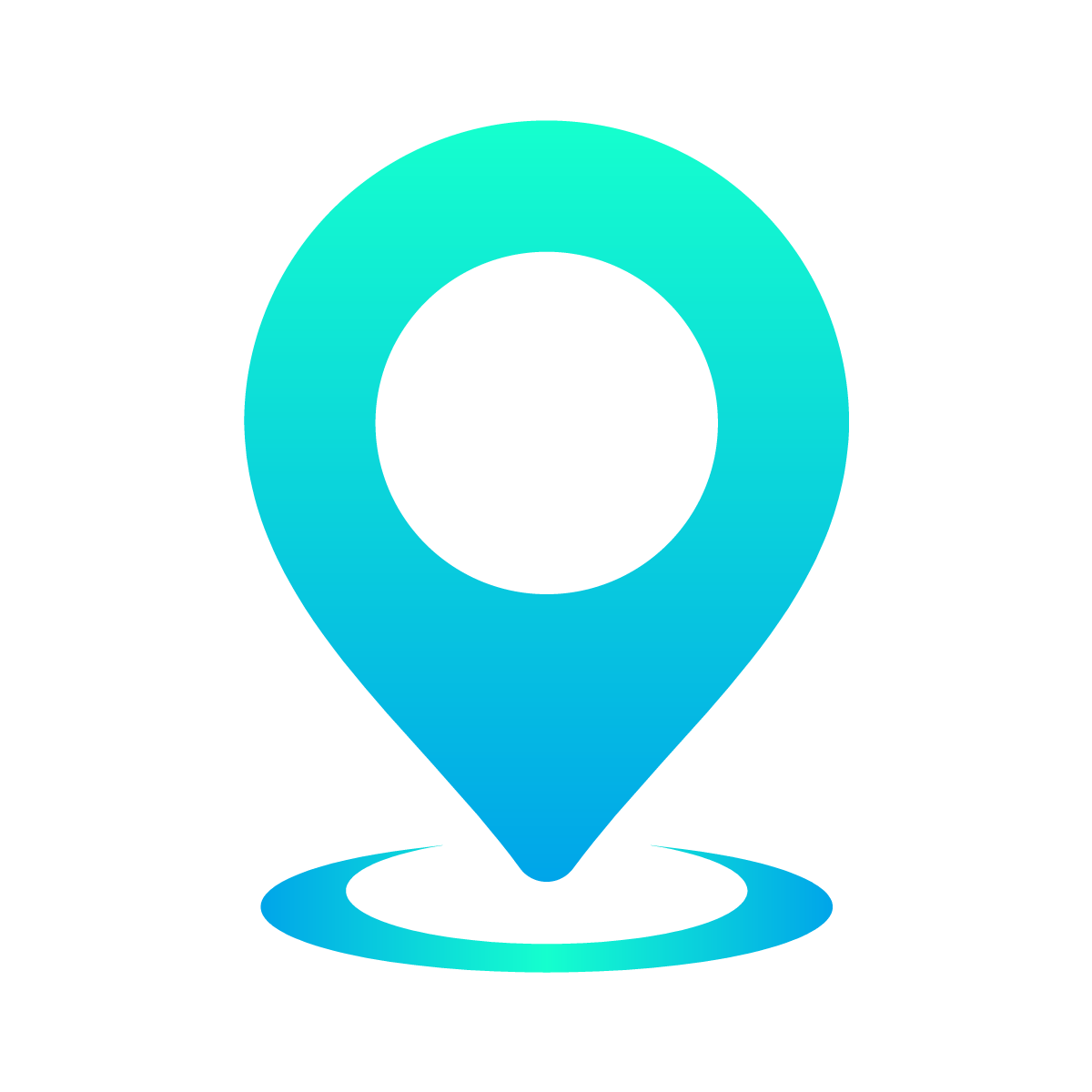 Custom T-Shirt Printing in San Diego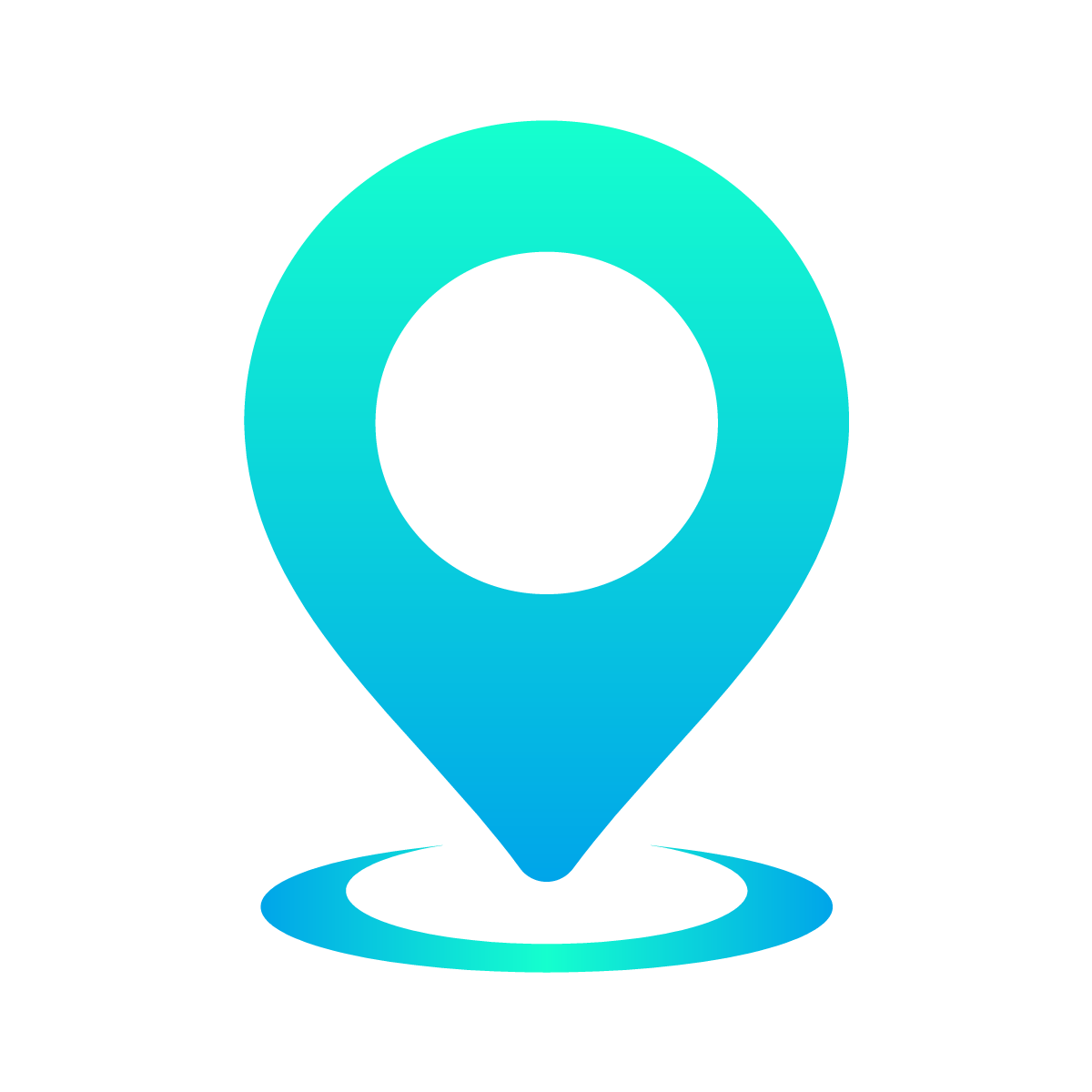 Same Day T-Shirt Printing in San Francisco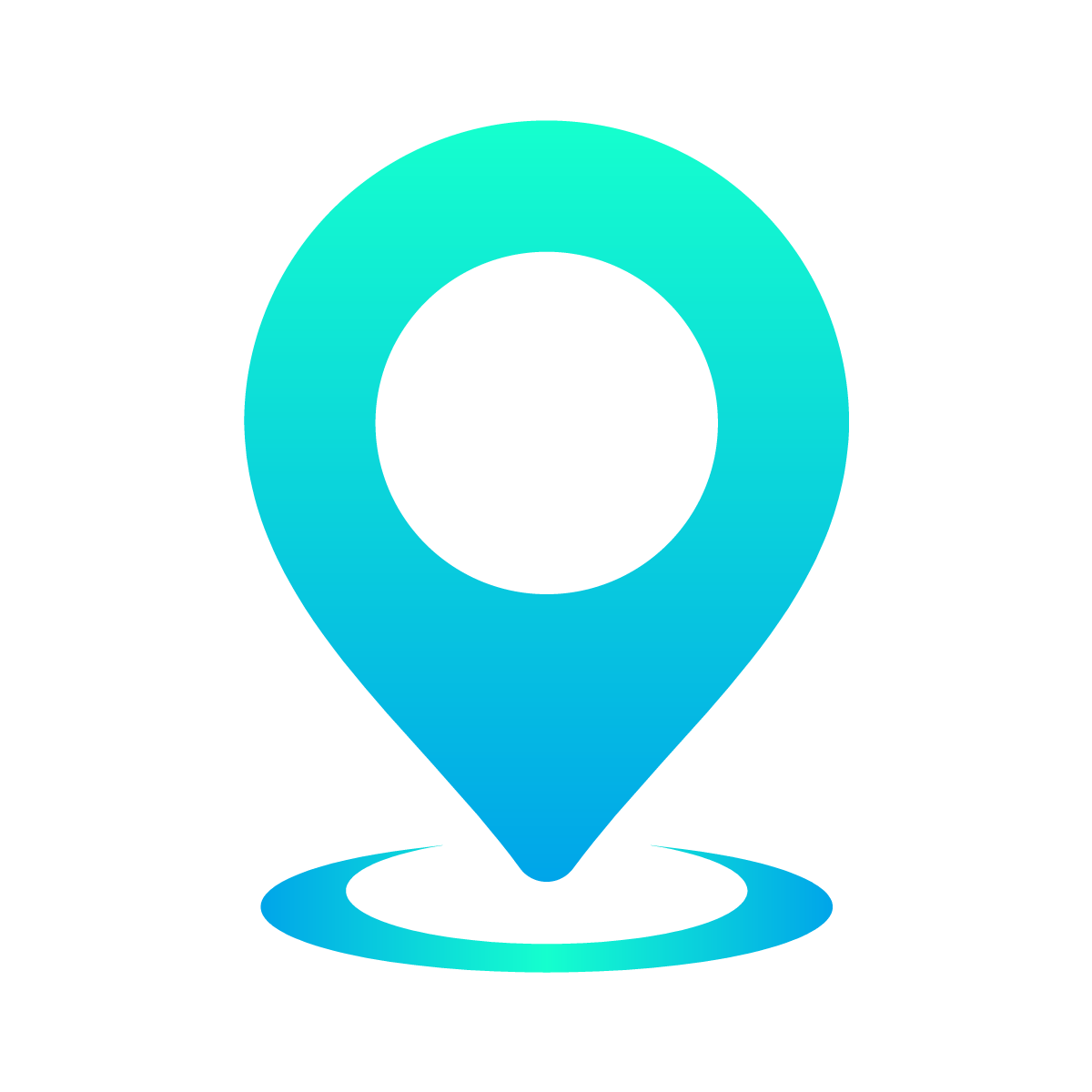 Same Day T-Shirt Printing in Sacramento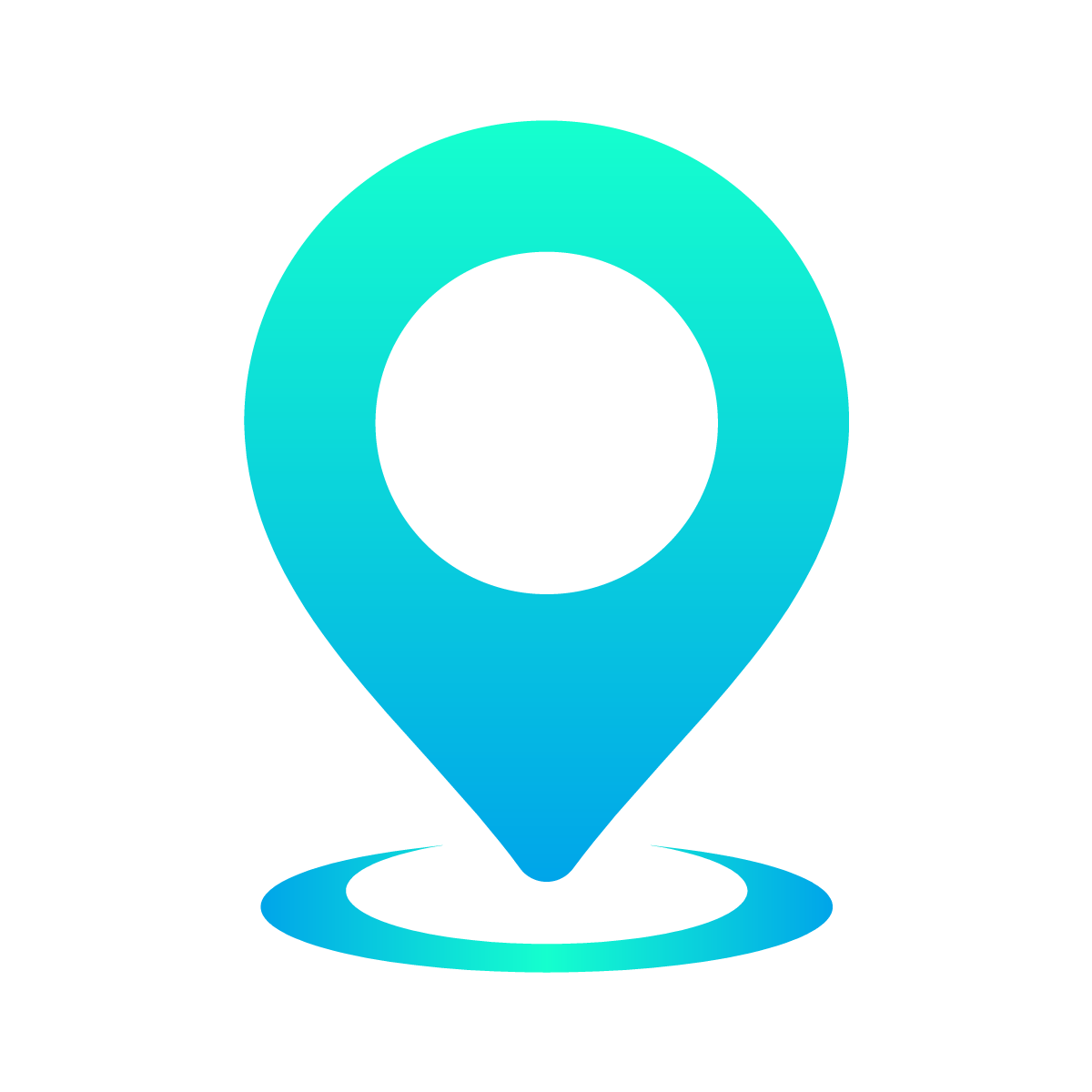 Same Day T-Shirt Printing in San Bernardino
About Custom T Shirts Sunnyvale
Frequently Asked Questions about Custom T-Shirt
What are Custom T-Shirts?
Designing a T-Shirt with Text, Images, Elements, Clip Arts, Logos, and other elements as you desired.
How do I make a Custom T-Shirt?
Making a personalized or custom T-shirt with My Namet is a breeze. You only need to decide on a few options, such as the type of T-shirt you want and what you want to print on it. We have a large library of available designs and fonts to assist you, and you can also upload your own graphic ideas. If you require any additional assistance, you can also contact our talented design team, who will assist you in bringing your ideas to life for a small fee.
What are the Garment types used for Custom T-Shirts?
You can design your own custom t-shirt with short sleeves, long sleeves, hoodies, sweatshirts, tank tops, and so on.
What are the t-shirt materials used for Custom T-Shirts?
If you want to make a custom T-shirt, you may have spent a lot of time thinking about the design. The design is important, but so is the material on which you will print. Some materials are better suited for screen printing and DTG printing, while others are better suited for dye sublimation. You will also want a T-shirt that is comfortable, fits well, and will withstand wear and tear.
 Cotton
Polyester
Poly-Cotton Blend
Tri-Blends
What are the Printing Methods for Custom T-Shirts?
Direct to garment, sublimation, and screen printing are the most popular methods of printing on custom t-shirts.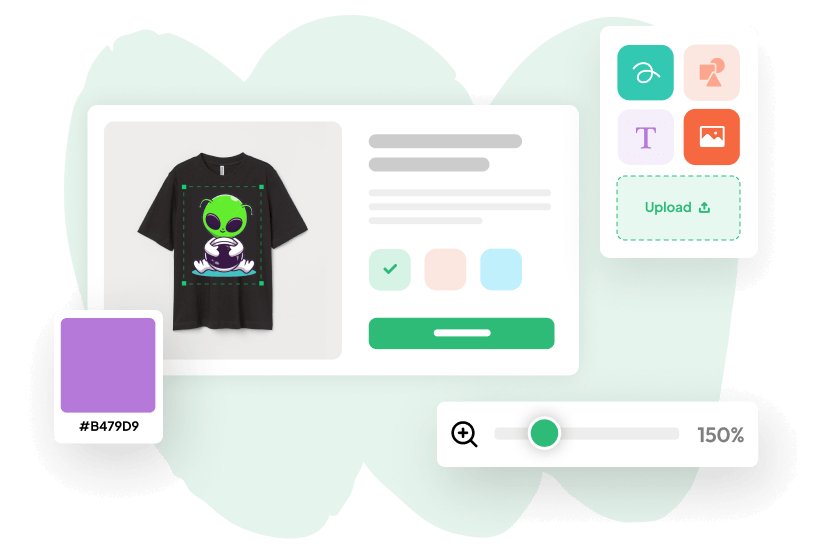 Same day custom T-Shirts for events
You've got the ideas, we've got the tools
Common Events
Gift ideas for loved ones, birthdays, Christmas, Thanksgiving, graduations, family reunions, school, or vacations
Stay tuned for our new added designs * We are considering Limited Edition seasonal t-shirts for Christmas, Independence Day, St Patrick's day, Easter, and more as well.
With our newest interactive design studio, we think we've made it easier than ever to create custom t-shirts. Just a Custom T-Shirt Design studio at your fingertips, 24/7.