CREATE YOUR CUSTOM T-DESIGN
✓ Same Day Custom T-Shirt Printing
✓ Free Shipping over 50+ T-Shirts
✓ Express Delivery Service
✓ Arrives 1 – 3 Business Days
✓ Lowest Cost Guaranteed
Create custom t-shirt with your brand name or favorite design.
Order your custom T-shirts just in a few steps.

Design Now
Rush Order
Create custom t-shirts with your brand name or favorite design.
Order your custom T-shirts just in a few steps.
Customize your design
Design a t-shirt from your own idea.
Placed your order
Pay here and fill in your details.
Secure Payments
We accept any Debit, Credit card.
Express Delivery
Save more and get your order within 1 – 3 Business days.
Same Day Custom T-Shirt Printing in Sunnyvale
Based on your location Fast T-Shirt Printing. We found the following delivery options in your area ( Choose one at checkout )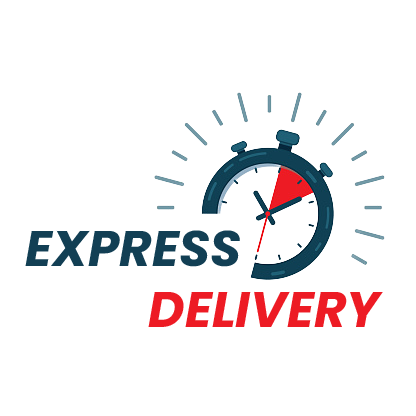 Arrives in 1 - 3 Days
Guaranteed Delivery in 1 – 3 Days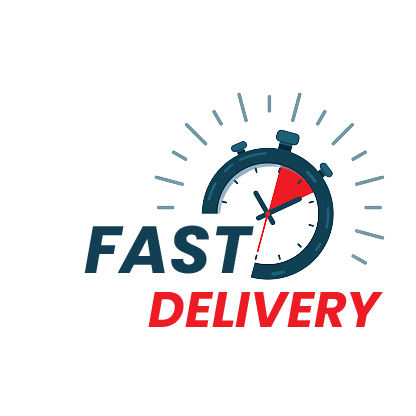 Arrives in 5 - 10 Days
Guaranteed Delivery in 5 – 10 Days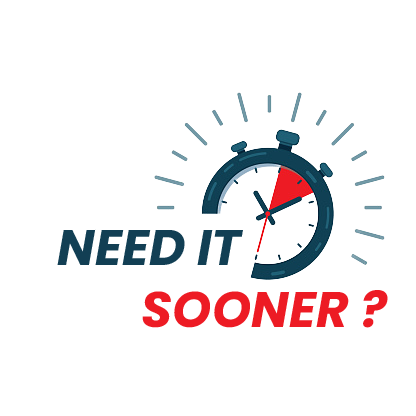 (408) 738-2000
Call Us Now
FREE Expert Design Review
Find T-shirts to fit your style and personality from our latest collection.
How to Make your Custom T-Shirt
Start making your own customized tees in our best-in-class online Design Lab.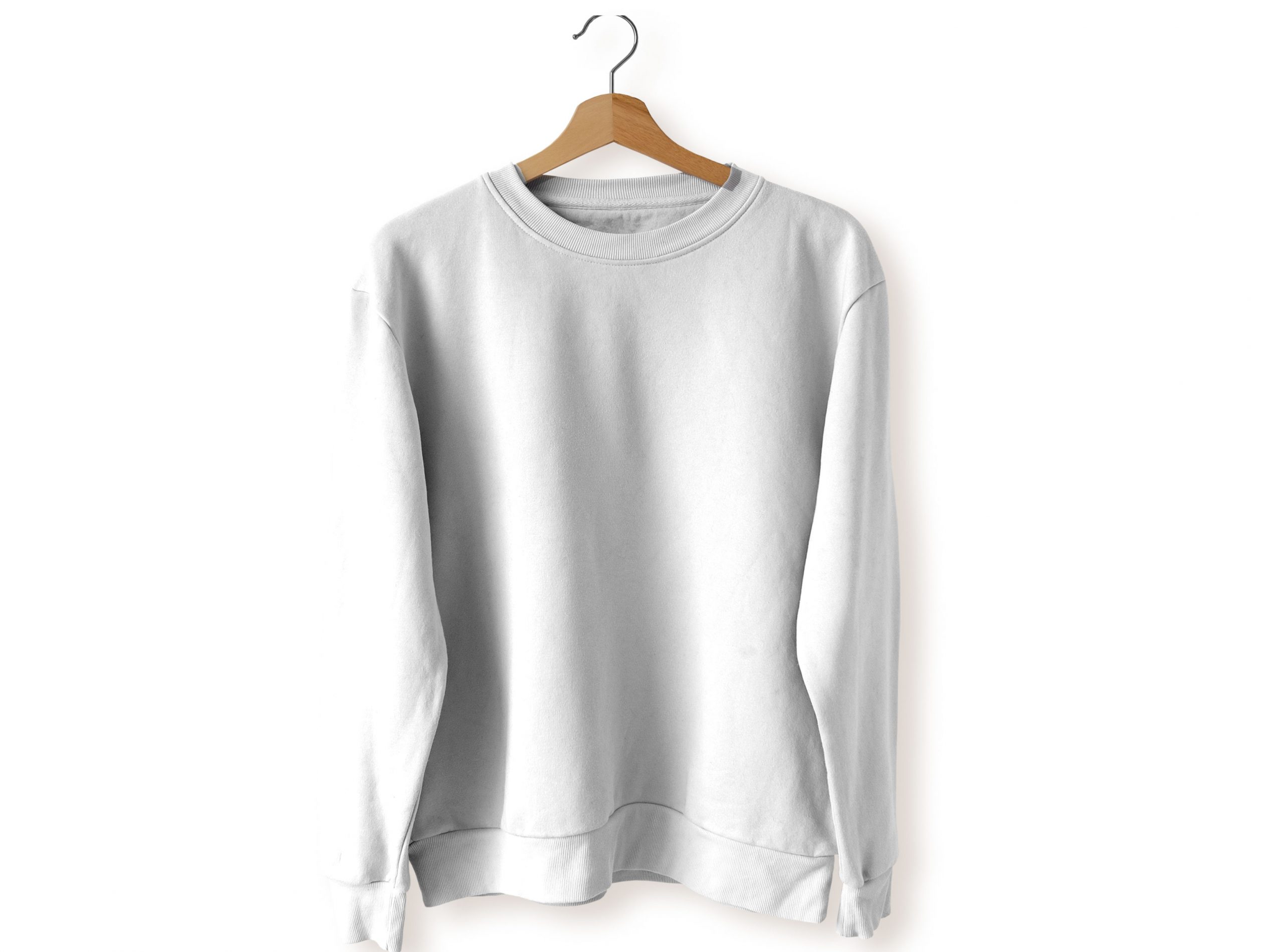 Choose a Product
Choose the ideal appearance. T-shirts, crop tops, tanks, and more are all available.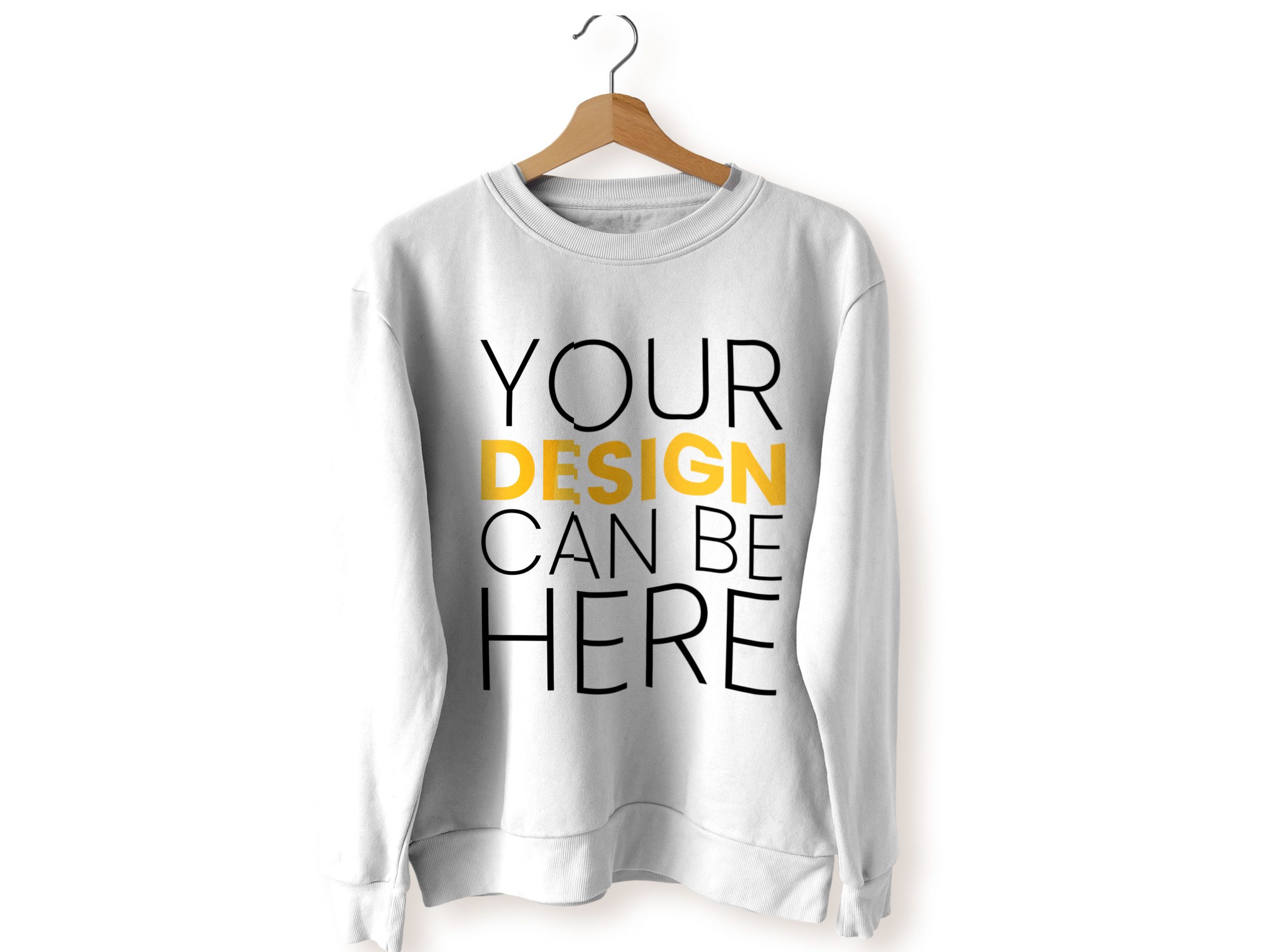 Customize
Clipart and design models produced by professionals make you look amazing without the hassle.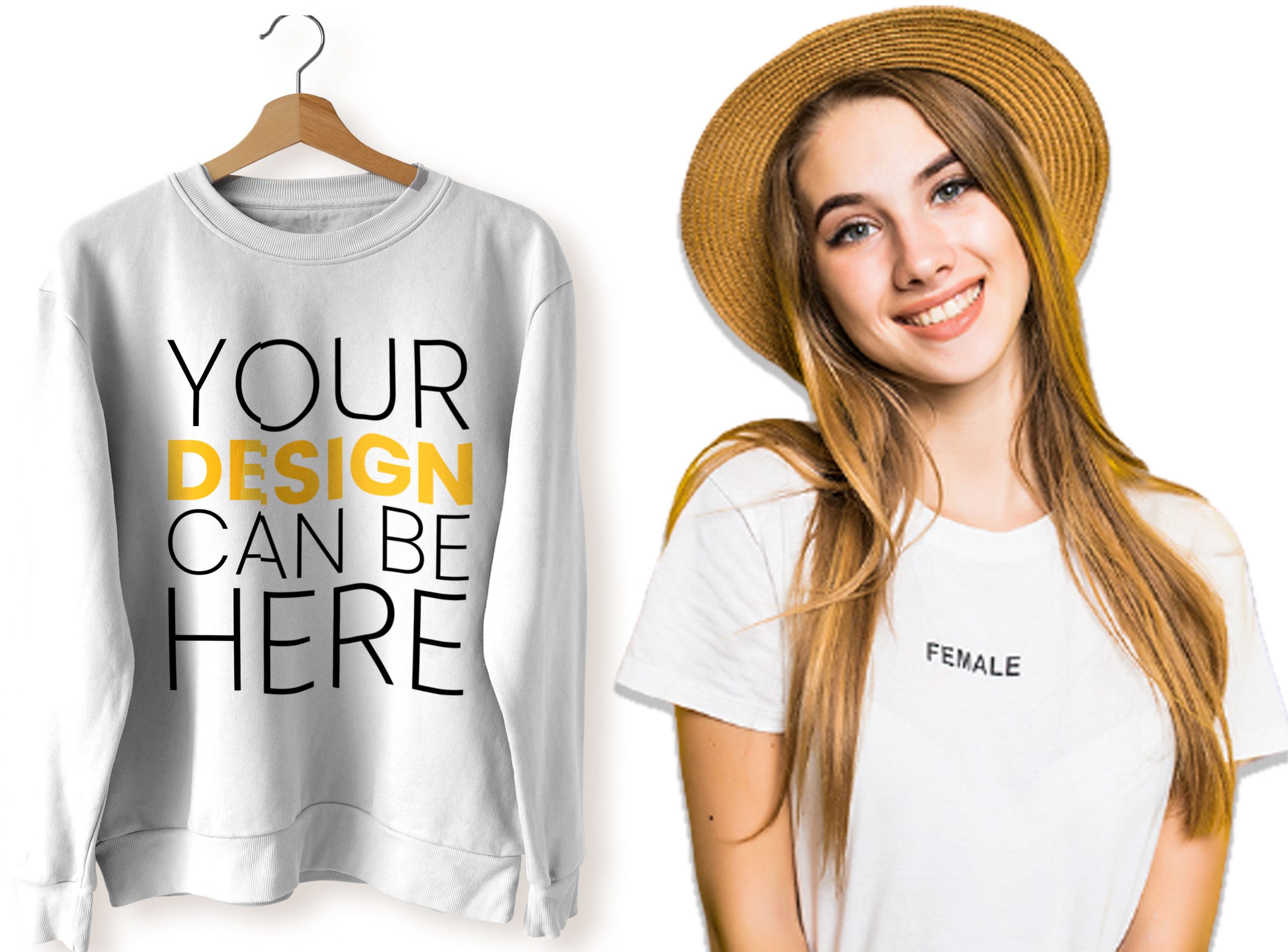 Checkout
Have peace of mind knowing that your t-shirts will look exactly the way you want them. Guaranteed.
Browse all our unique and distinctive collections
Custom T-Shirt Design Sunnyvale
My NameT, get your custom print T-Shirts online. Custom T-Shirt Design in Sunnyvale. Printing made easy, No Minimum, No Maximum. Printing a one-of-a-kind shirt just for yourself, walk-a-thon, your sporting uniforms that have a unique style, promotional and merchandising apparel, and T-Shirts.
Custom printed workwear to give a professional look to your business. Our Custom T-Shirt Design Sunnyvale Printing Services gives you a choice of how you want to print or decorate your apparel at an affordable price that fits your budget. Shipping all over the USA and worldwide.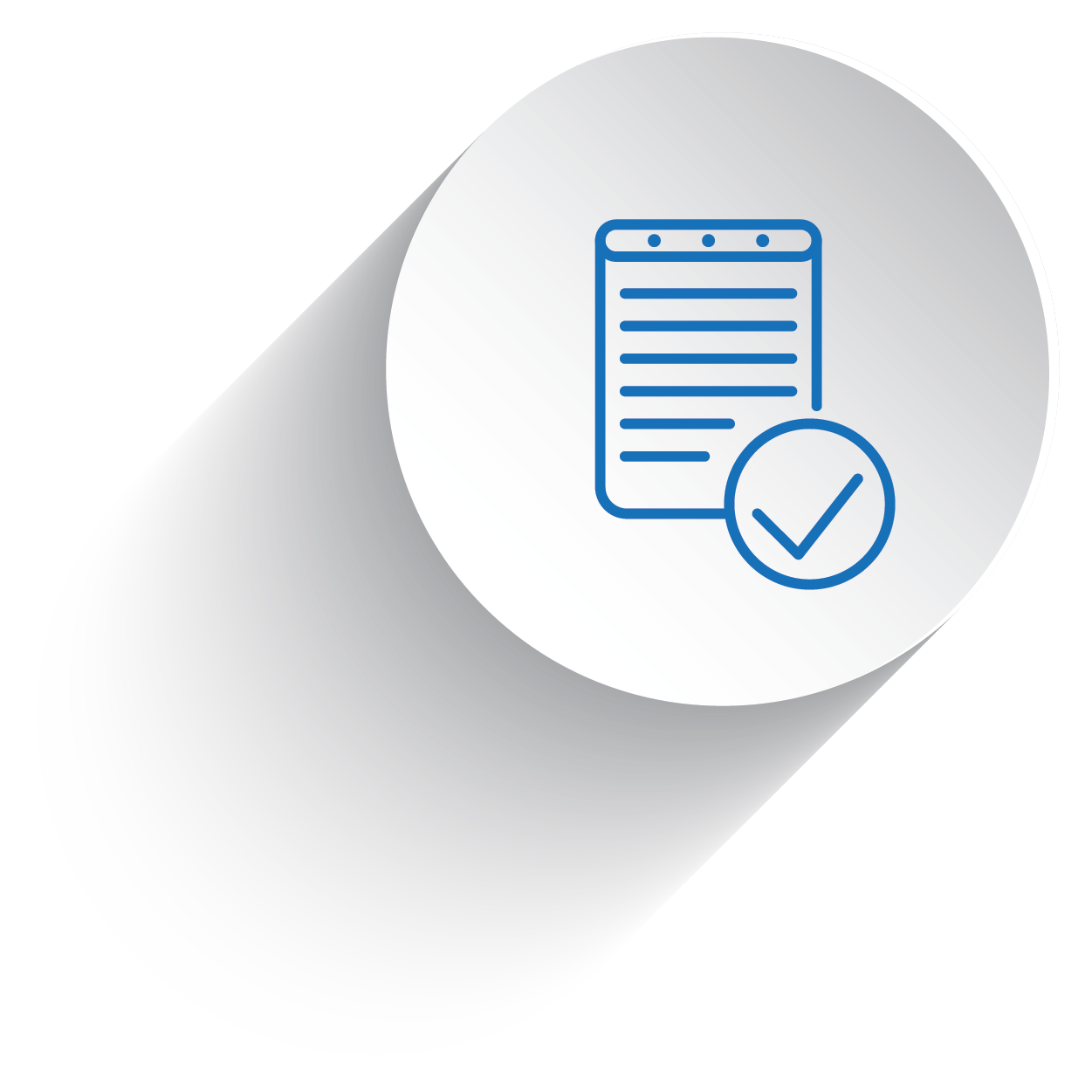 Our friendly support team is available 5 days a week. Give us a call or send us an email we'd love to hear from you! We can help you with your design or help you pick the right product idea to make your design look its best. Our art team reviews each and every design prior to printing in order to ensure the artwork quality.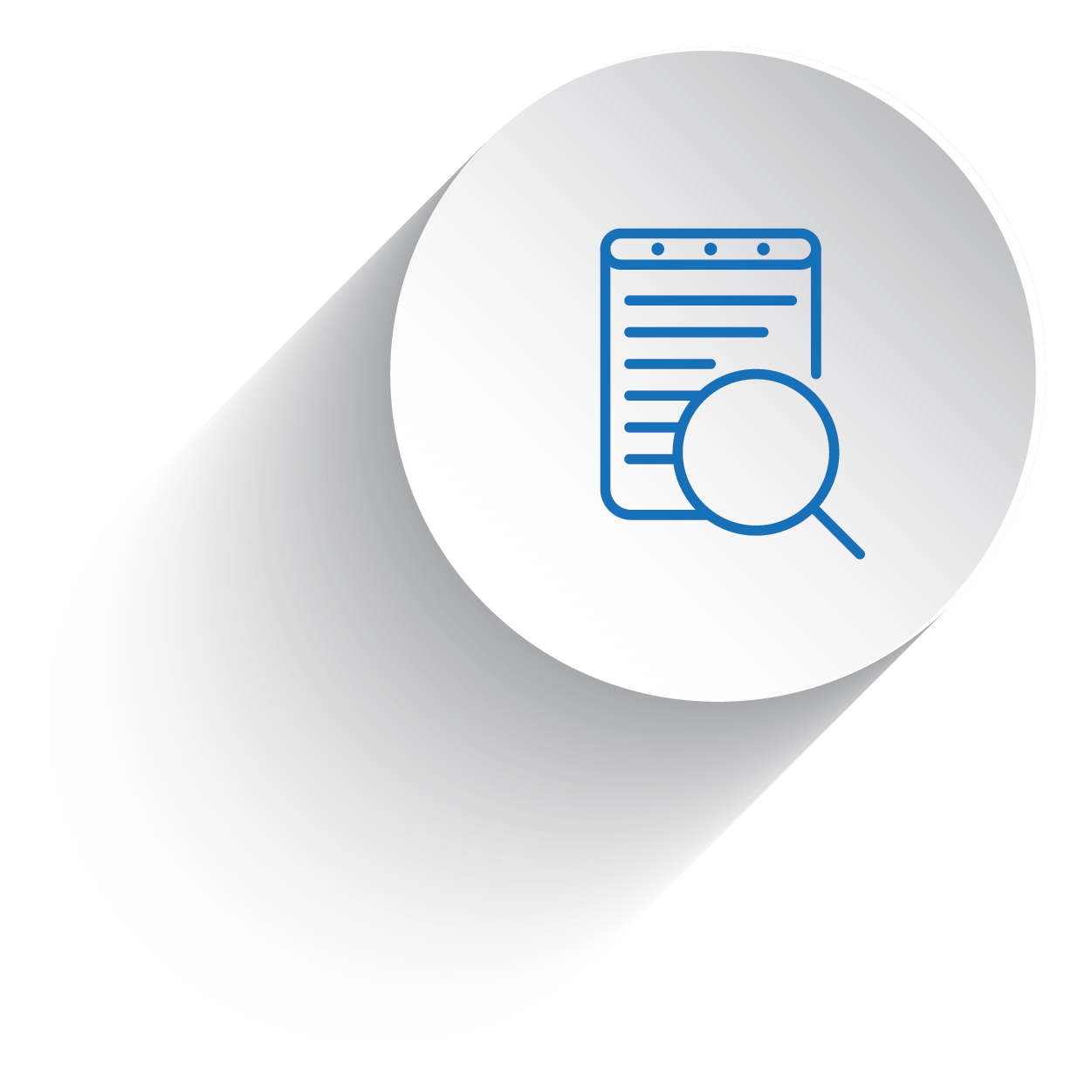 With our Design Studio, we have made it super easy to create your own custom t-shirts. You can select from hundreds of original unique designs, clipart, and fonts or upload your own pictures. We are stocked and printing in the United States. With t-shirts, hoodies, and other gear, our printing facility.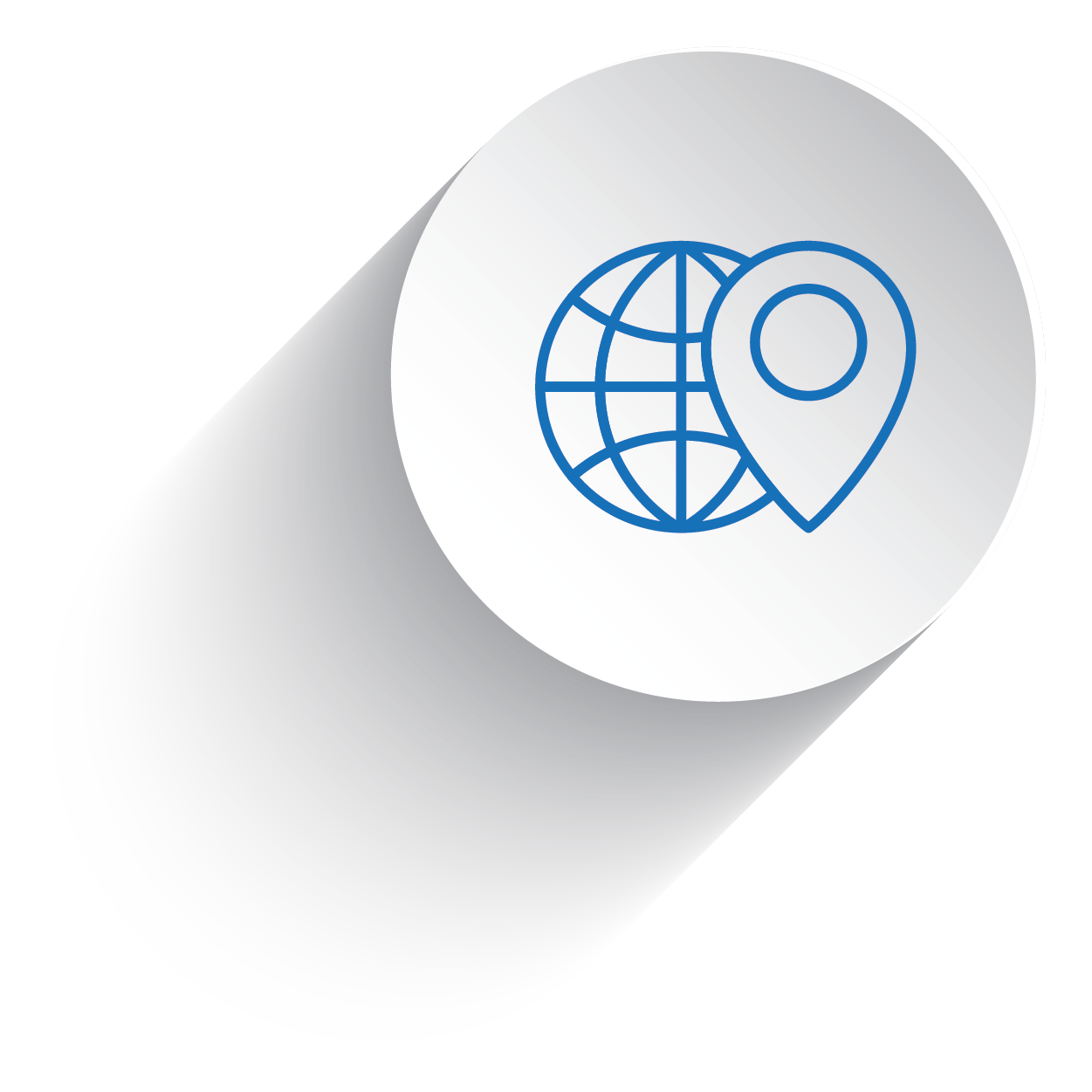 Like you, when we order something online, we want to make sure that it is just right. We don't believe custom printed items should take months to produce. In fact, most of our DTG printed apparel ship within 24 hours. Usually, shipping takes 3 to 7 business days to arrive depending on your location.
Start with a Design Templetes
Simply choose a template you like and customize the text, image, and colors!
Most Reliable Custom T-Shirt Design In Bay Area
"If future generations are to remember us with gratitude rather than contempt, we must leave them a glimpse of the world as it was in the beginning, not just after we got through with it."
– President Lyndon B. Johnson
Our Fulfillment Center
Where our work is done
This is a great way to show your spirit!
Fundraising events
Bulk cooperate printing
Gift ideas for loved ones, birthdays, Christmas, Thanksgiving, graduations, family reunions, school, or vacations
Stay tuned for our new added designs * We are considering Limited Edition seasonal t-shirts for Christmas, Independence Day, St Patrick's day, Easter, and more as well.
With our newest interactive design studio, we think we've made it easier than ever to create custom t-shirts. Just a Custom T-Shirt Design studio at your fingertips, 24/7.